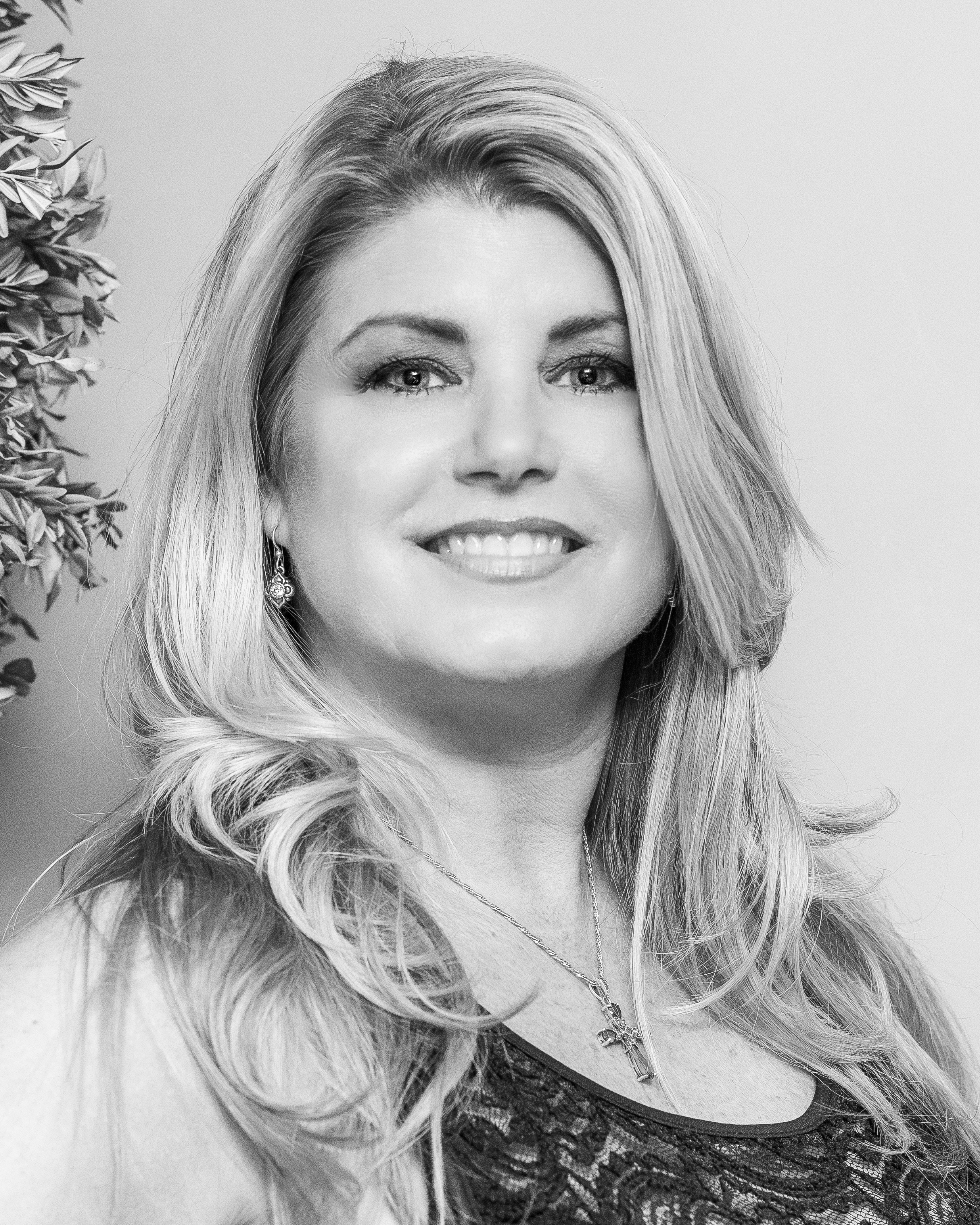 Linda brings the experience she's gained in more than 15 years in the industry. 13 of those years she was associated with Keller Williams Realty, starting as a core group member for the first office that opened in Monmouth County NJ in 2003. After 10 years as an agent, Linda took on the Team Leader role of launching a new Keller Williams Market center in Shrewsbury NJ.
Linda has a passion for education and instruction of professional development for her KW associates. She feels strongly about keeping an open door policy for any questions or assistance that anyone may need. She holds a wealth of knowledge and looks forward to sharing all of her professional experiences.
Linda presently holds a Directorship on the Monmouth County Association of Realtors. She has been chairing the education committee for MCAR since 2012.
On a personal level, Linda has been Married for over 25 years and has two wonderful children. Linda and her family had moved to Monmouth County in 1997 from North Jersey.
We are excited to have Linda's energy, skills and commitment to share with our Shore Properties family of REALTORS!
Linda will be the onsite Manager for our new Lavallette Branch, while coaching and consulting in all our current and future locations.